Regent Management Limited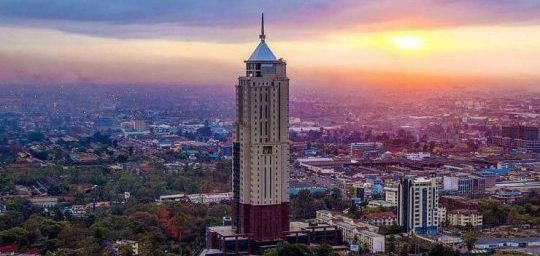 Regent Management Limited is a Private Company Limited by shares and registered in accordance to The Companies Act Cap 486, Laws of Kenya. Its registered office is situated in Nairobi. It was incorporated in May 1994 with the sole mandate of undertaking property management, estate agency and project management....
Read More >>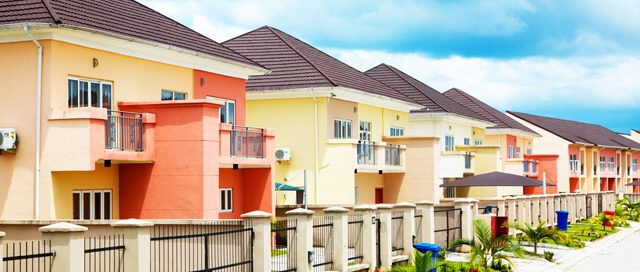 Regent Estates Ltd is a Ugandan registered company, incorporated for the purposes of providing real estate consultancy services in Uganda.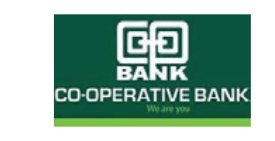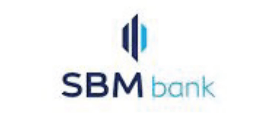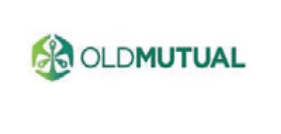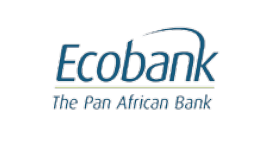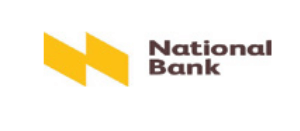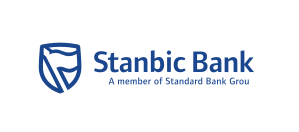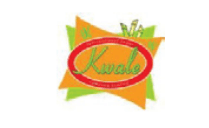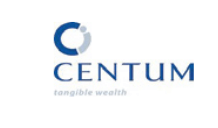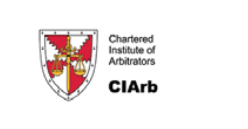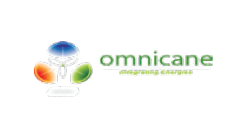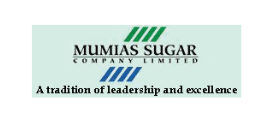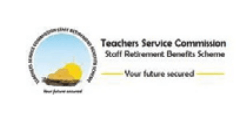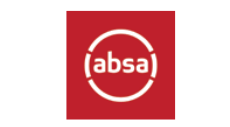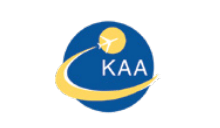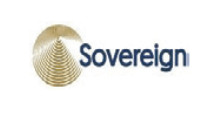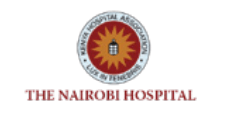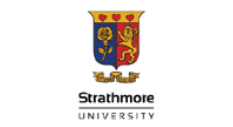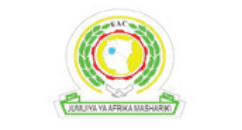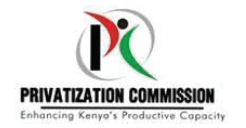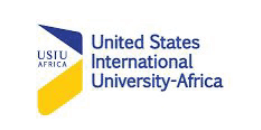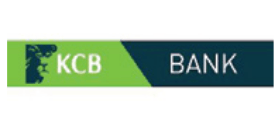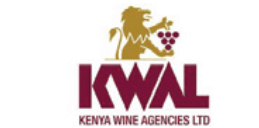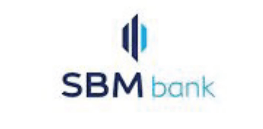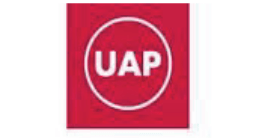 Valuation of a master planned High end water front development on approximately 389 acres of prime property located in Garuga Peninsula, Entebbe, Uganda
Pearl Marina Estates Limited (Subsidiary Of Centum Investments Limited)
Kes 9.946 Billion
YEAR: 2019
Valuation of Hotels for privatization (Mombasa Beach, Sunset Hotel Kisumu, Kakamega Golf Hotel, Voi Safari Lodge, Ngulia Hotel, Kabarnet Hotel, Mount Elgon Hotel and The Ark Forest Lodge
Privatization Commission
Kes 3.449 Billion
YEAR: 2019
Valuation of Master Planned Vipingo Development Limited, Vipingo comprising various uses including Residential, Commercial, Industrial, Educational, agriculture, public purpose and mixed on 10,254 Acres.
Vipingo Development Company Limited, a subsidiary of Centum Investments Group
Kes 16.383 Billion
YEAR: 2019
Valuation of the property portfolio in Nairobi, Kiambu and Machakos for Financial Reporting
Cytonn
Kes 21.766 Billion
YEAR: 2019
Valuation of Movable and Fixed Assets; comprising Land, Buildings, Biological assets,Irrigation network, Plant and machinery, Office furniture and equipment, Vehicles and Irrigation network among others for Book and Insurance purposes
Kwale International Sugar Company Limited
Kes. 36.2 Billion
YEAR: 2018
Valuation of all commercial and Residential Properties within the country.
Siginon Group
Kes 5 Billion
YEAR: 2017
Valuation and Feasibility study of Low Cost Pangani Housing (Urban Renewal Redevelopment), a joint venture between Technofin and Nairobi City County
Technofin and Nairobi County Government
Kes 6 Billion
YEAR: 2016
Valuation of all commercial, Residential, Hotels and Industrial Properties in Nairobi, Mombasa, Nakuru, Eldoret and Kabarnet Towns. Valuation of Assets for large scale horticultural, dairy and wheat/maiz plantations in Kericho, Nakuru and Uasin Gishu counties.
Sovereign Group Limited
Kes 20.6 Billion
YEAR: 2016
Valuation of all Kenya Wine Agencies Limited (Land, buildings, plant and machinery and loose assets) within the country
Kenya Wine Agencies Limited
Kes 1.4 Billion
YEAR: 2016
Valuation of Mumias Sugar Company Limited buildings and plant and machinery
Mumias Sugar Company
Kes 5.02 Billion
YEAR: 2016
Valuation of all commercial and Residential Properties within the country and property management of all residential properties in Nairobi, Gilgil, Nyahururu and Kericho towns
Teleposta Pension Scheme
Kes 10.09 Billion
YEAR: 2015
Valuation of assets of large scale sugar plantations, plant and machinery of all public owned sugar companies (Nzoia, Chemelil, Sony, Miwani and Muhoroni) in the country
Privatization Commission
Kes 25.6 Billion
YEAR: 2015
Rental Space Audit and Rental Assessment of all rental properties for Kenya Airport Authority (KAA) within the country
Kenya Airports Authority
YEAR: 2013
Valuation of Passive Assets in Kenya, Uganda and Tanzania
Airtel Africa
Kes 1.45 Billion
YEAR: 2013
Valuation of Fixed and Loose Assets, plant and Machinery for New KCC Limited within the country
Privatization Commission
Kes 1.3 Billion
YEAR: 2010
We offer valuation on day-to-day basis of properties for lending purposes to various institutions including KCB, National Bank, SBM, Ecobank, Sidian, Barclays, Stanbic, Transnational Bank, Middle East Bank among others
Financial Institutions
YEAR: 2010